Be a host!
Who can be a host?

In exchange for a warm place to stay and have a glimpse into your culture and work life, countless Beeber Global linked volunteers are eager to contribute their knowledge and skills. There are several ways the volunteers are awaiting to offer assistance, including providing additional hands with chores such as gardening or DIY tasks, kid-friendly crafts, house caretaker, charitable work, construction, teaching or language practice. There are literally unlimited ways in which the volunteers can assist you. What does a host provide?
All hosts provide volunteers with the chance to participate in their initiatives and cultural exchanges while also staying with them. The most well-liked hosts provide that and much more based on their capability.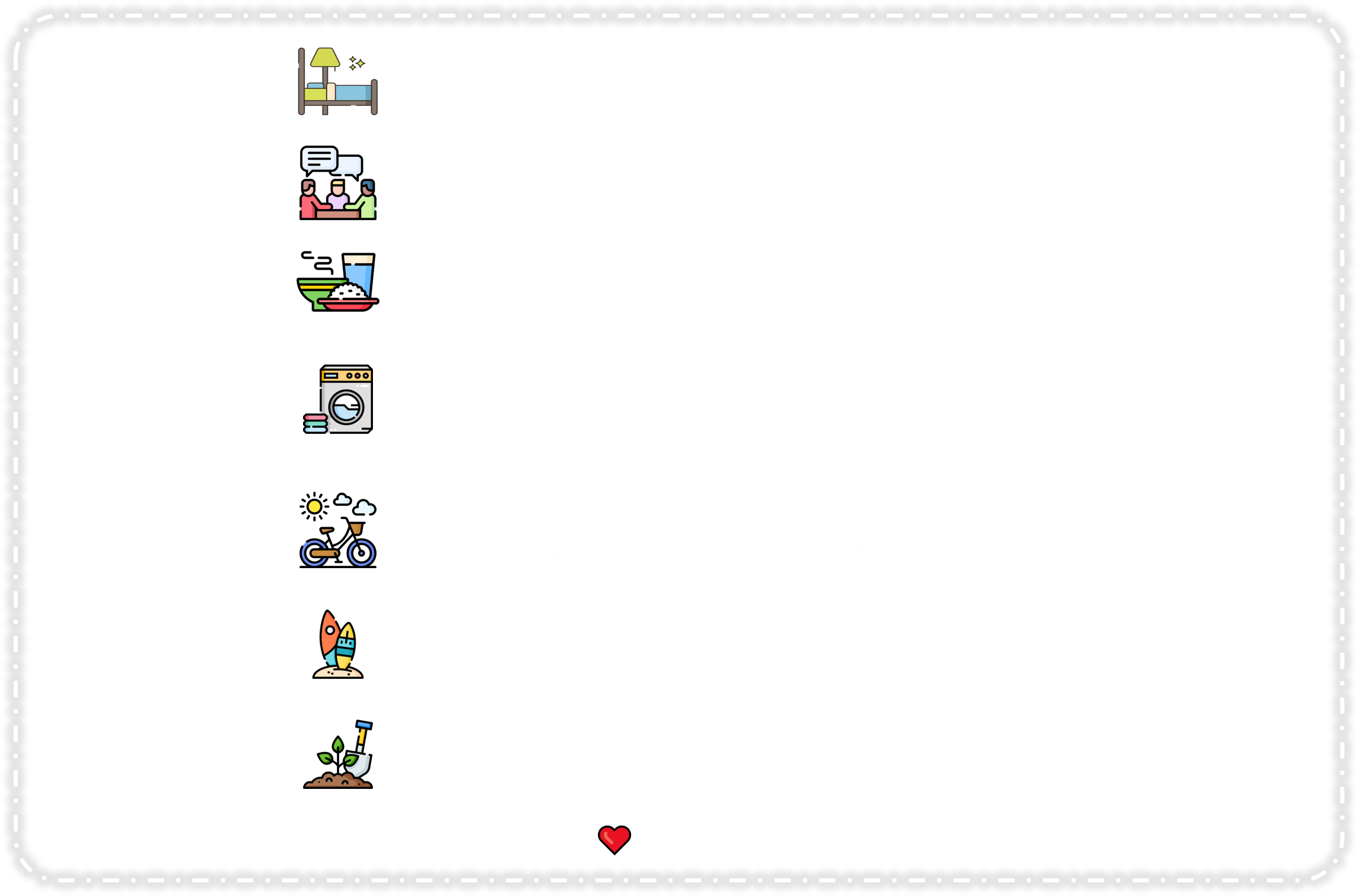 Please fill out the form below to become a host: