Be a volunteer!
Who can be a volunteer?
Travelers and students who want to help and give back to the communities and places they visit.

Those who are willing to use their skills to help their hosts and learn about the local culture as well as gain further new experiences.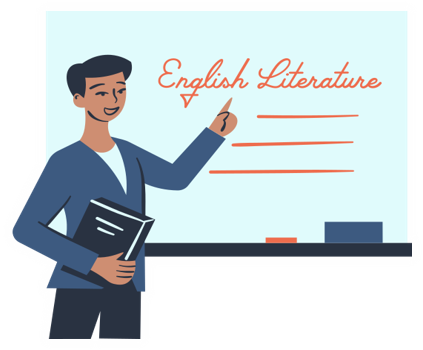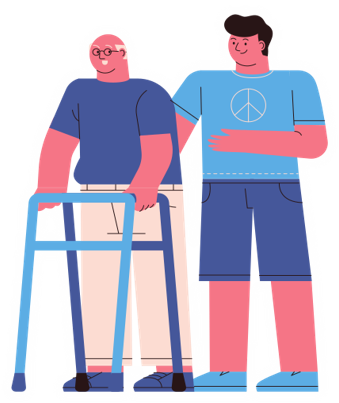 What is the mechanism?
Volunteers provide "skills, knowledge and experience", and hosts provide "food and accommodation" without exchanging money.

There are countless places around the world where you can share your skills and experience.


Whether it is linguistic support, creative activities with children, support for those with special needs, or charity work, the help you can provide is endless.

Please fill out the form below to become a volunteer: