Giving back!
Global Beeber supports the Sustainable Development Goals.
Through the various activities associated in our business, we provide a platform to build a better society.
Our goals...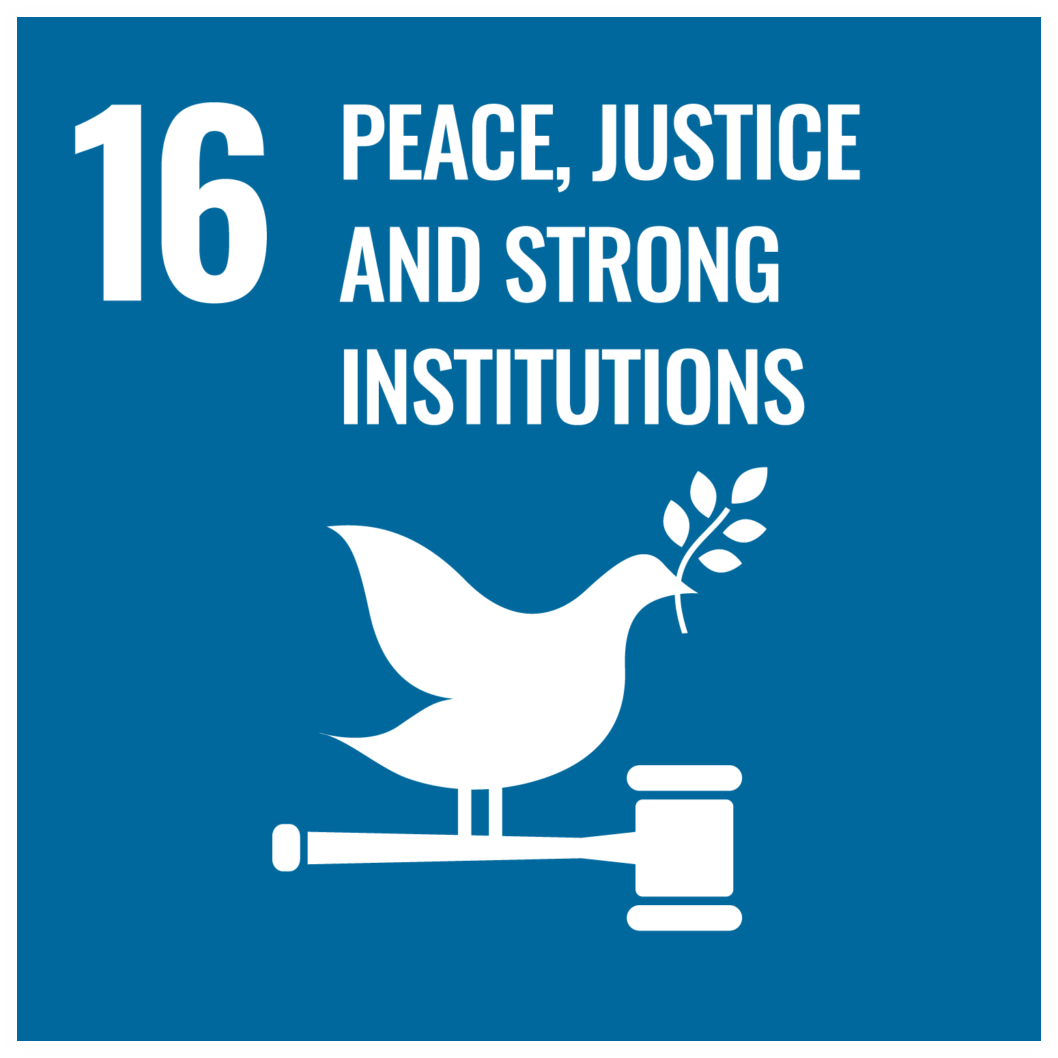 SDG Goal 16
PEACE, JUSTICE AND STRONG INSTITUTIONS

We promote peaceful and inclusive societies for sustainable development. In the last few decades, violence and conflict has been on a rise around the globe. Our platform is based on the concept of developing relationships, co-operation and bonds across boundaries. We provide a platform for the people in such areas to come to Japan, experience and sustain their lives for short durations.
SDG Goal 8
DECENT WORK AND ECONOMIC GROWTH

During this COVID-19 pandemic, the world has witnessed loss of jobs and decline in the economy. The small businesses are the worst affected. Our company focuses on promoting local businesses and tourism sector. Though our project, we are aiming to work closely with the hosts in Japan and volunteers from around the globe. We aim to provide the volunteers with amazing travel experiences, while addressing the targets of SDG 8, i.e. Decent work and economic growth.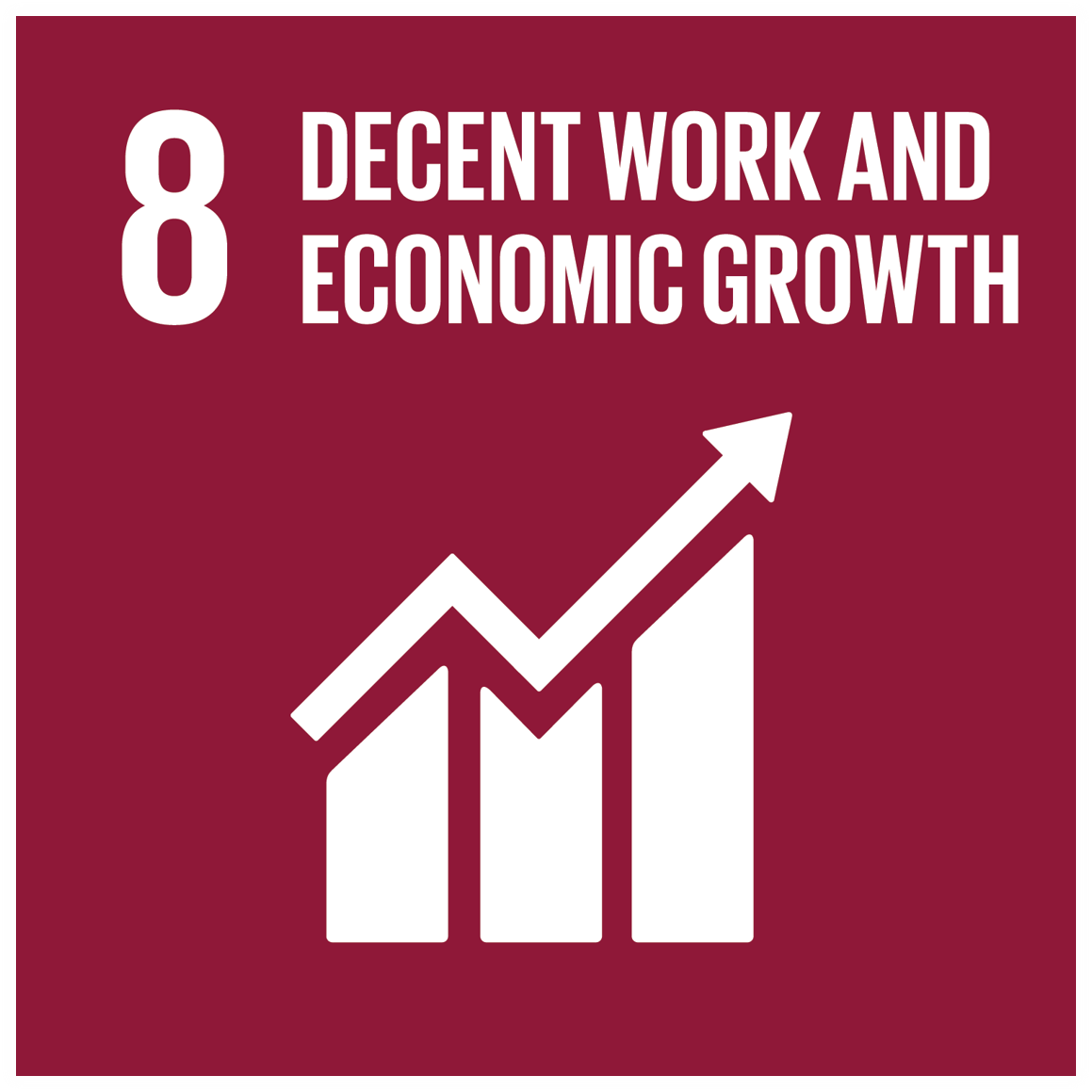 SDG Goal 4
QUALITY EDUCATION

With the support from different educational institutes as our hosts, Japanese students will be exposed to cross-cultural communication. Communication is a key to quality education and growth. Japanese students have good grammar and vocabulary, our platform will assist them to practise their skills in real time. Thus, we promote the SDG 4, i.e. Quality Education.
SDG Goal 10
REDUCED INEQUALITIES

We promote reduced inequalities within and beyond the boundaries of Japan. Financial and social factors keep a large section of people from exploring new places and have life-changing experiences. Through our platform, we support the unprivileged section of travellers in making their travel affordable. People regardless of their economic, social or cultural background have an opportunity to have a rich cultural and social experience through our platform.