Meet us...
Our team consists of international and Japanese students from Hokkaido University and reputed mentors from Industry and Academia.
Team members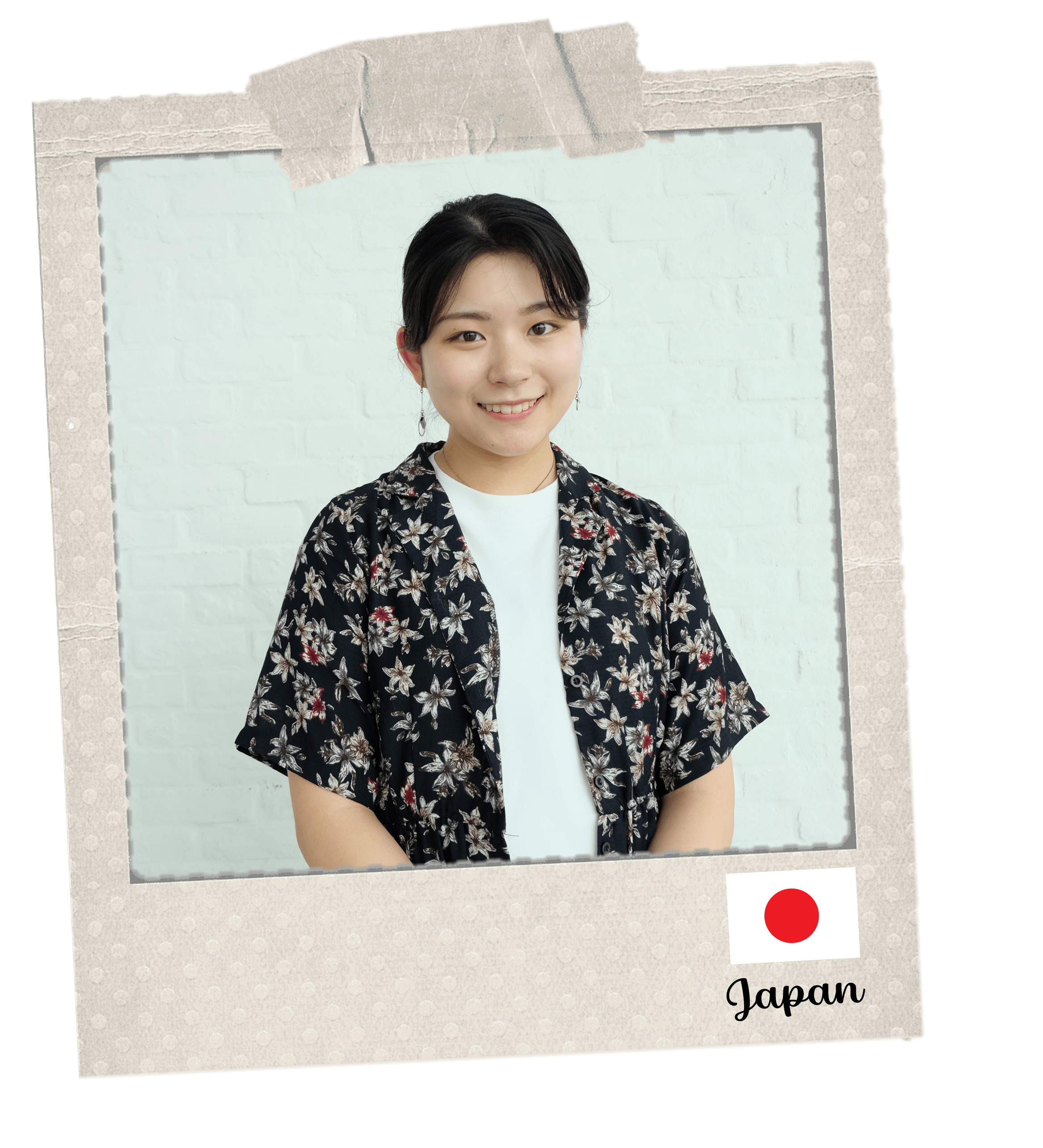 Kuriko Kawate
CEO (Chief Executive Officer) & Founder
Bachelor's Student, Faculty of Humanities and Human Science, Hokkaido University.

As the CEO and founder of the company, I look at Beeber Global as an unique opportunity for Japanese society to embrace the international culture. Being a host or volunteer in Beeber Global platform is not only a lifetime opportunity, but also a positive step towards a sustainable world through fulfilling SDG 4,8,10 and 16. Thinking about exploring new cultures or, making new friends? Beeber Global family is waiting for you !!!
Gaurab Das Mahapatra
COO (Chief Operating Officer) & Founder
M.Plan (Gold Medal), B.Arch., Ph.D. Scholar (MEXT), Graduate School of Engineering, Hokkaido University.

My major reason for founding Beeber Global is my quest towards a mutual exchange of knowledge with global peers through interaction and connection. We at Beeber Global believe "the world is one family"; which has a close resemblance to the Japanese "Tabunka Kyosei", or Indian "Vasudhaiva Kutumbakam", or African "Ubuntu". Let us all come together!!!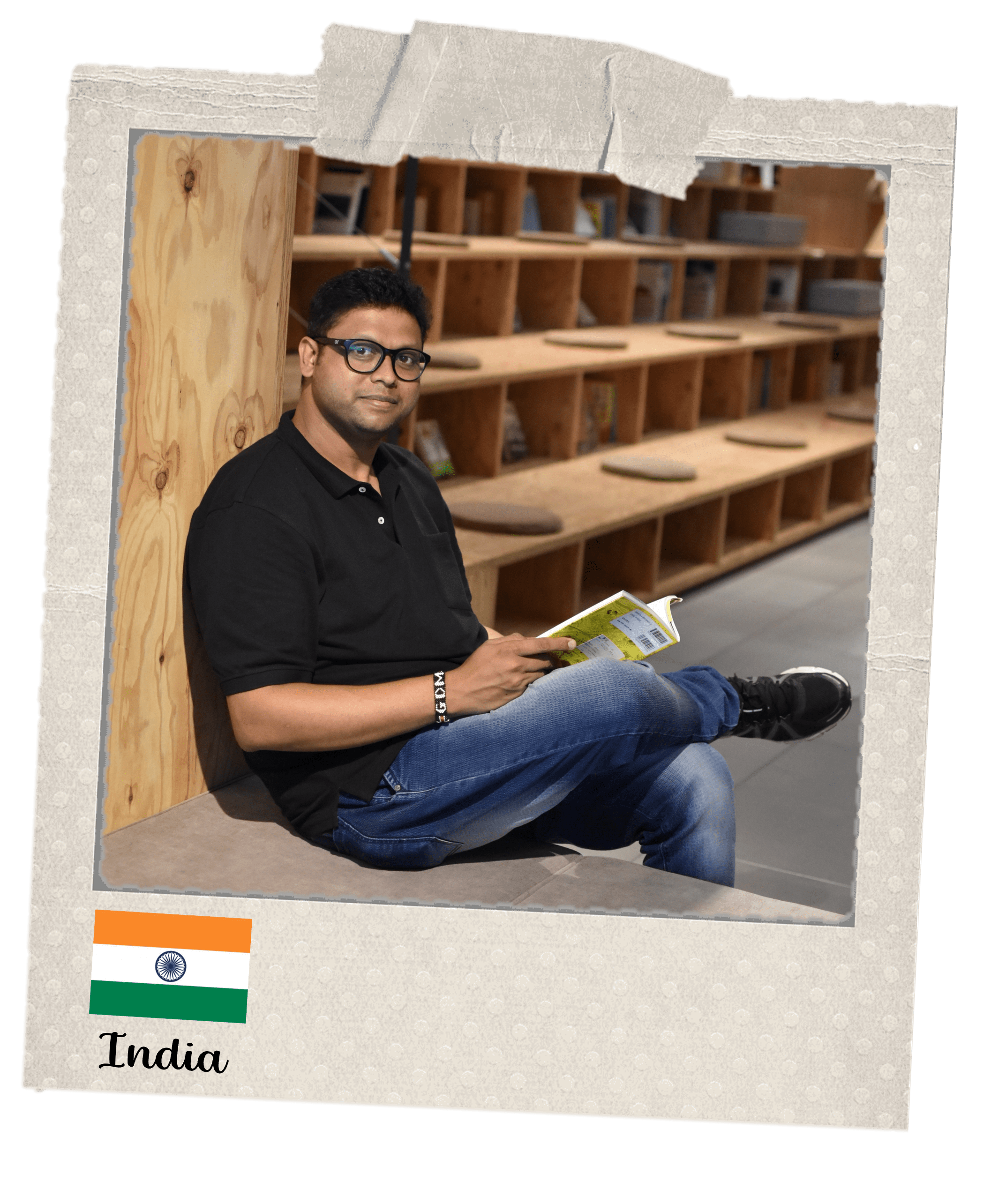 Sristi Saha
CFO (Chief Financial Officer) & Founder
MS (Agriculture), B.Tech., Ph.D. Scholar (MEXT), Graduate School of Agriculture, Hokkaido University.

I have a first-hand experience about the difficulty faced by developing nations to travel to Japan. My motive behind founding Beeber Global is to make travel affordable for all besides promoting global harmony. Think Global - Think Beeber Global !!!
Anju Tiwari
CMO (Chief Marketing Officer) & Founder
B.Tech (Chemical Engineering)., Master's Scholar (MEXT), Graduate School of Engineering, Hokkaido University.

Life is all about experiences. I have some of my dearest relationships with people and places who were once strangers, I have grown as a person with them. Travelling and living at new places with new people comes with lots of adventures and surprises. I am glad to be working towards making such adventures accessible through our platform. We are focussed on building friendships and relationships across borders. Let's explore and experience!!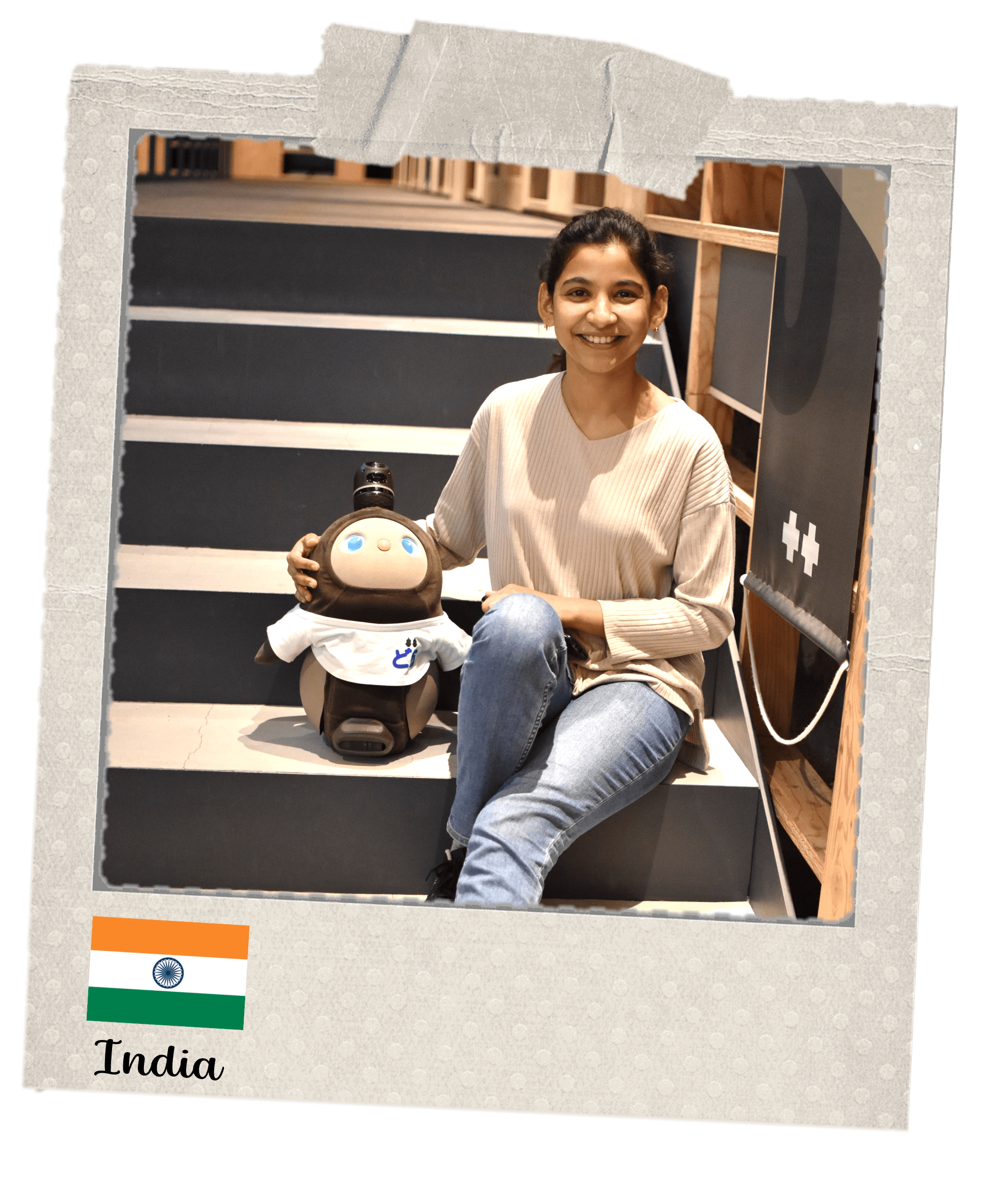 Pratik Prashanta Biswas
CTO (Chief Technical Officer) & Founder
M.Tech (Microsystems Chemistry)., Master'ss Scholar (MEXT), Graduate School of Chemical Sciences and Engineering, Hokkaido University.

What is life? I questioned myself multiple times and had a common answer- Its about creating moments. I am part of the founding team of Beeber Global since it fosters creating memorable moments by bridging the gap between two people who are probably thousands of miles apart. No one does it better than Beeber Global !!!
Lipponen Siiri
Intern
Undergraduate Student, Modern Japanese Studies Program, Hokkaido University.

Beeber Global is great fit for not only individuals but institutions as well to seek out new opportunities and connections around the world. It provides our sponsors and volunteers with a platform and options to create more ideal matches for their own needs, taking into consideration some more specific wishes when creating a match as well. I strongly believe in the aspirations of Beeber Global, as a company that wishes to create connections international level.
Our respected mentors!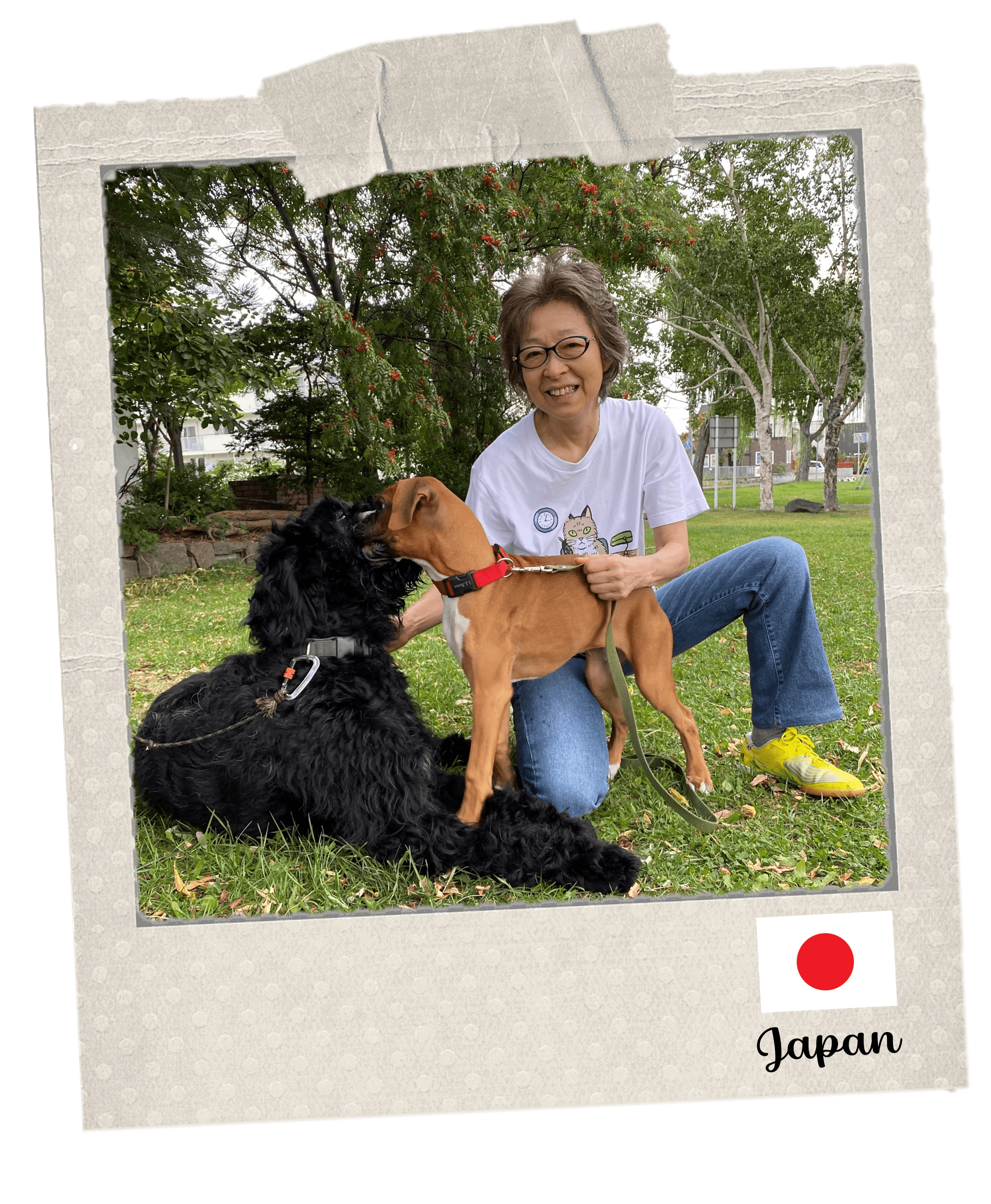 Yumiko Shiraki
Mentor from Industry
Leading female entrepreneur in Social Entrepreneurship, US-returned Work & Travel Host since 2006, M.A. in Literature

If you want to know the real world, go out!
But first, visit Japan. Look at our 2600 years of history!!!
Enjoy Animation, Japanese painting, music, dance, architecture, temples, shrines, animals, food, and lots more. In winter, you can enjoy the best "powdered snow" in the world. Why wait? Let's start our adventure in Japan!
Kaori Kuribayashi-Shigetomi
Mentor from Academia
Ph.D. (University of Oxford), Post. Doc. (UTokyo), Specially Appointed Associate Professor, Graduate School of Engineering, Hokkaido University.

Enjoy Sapporo and Hokkaido!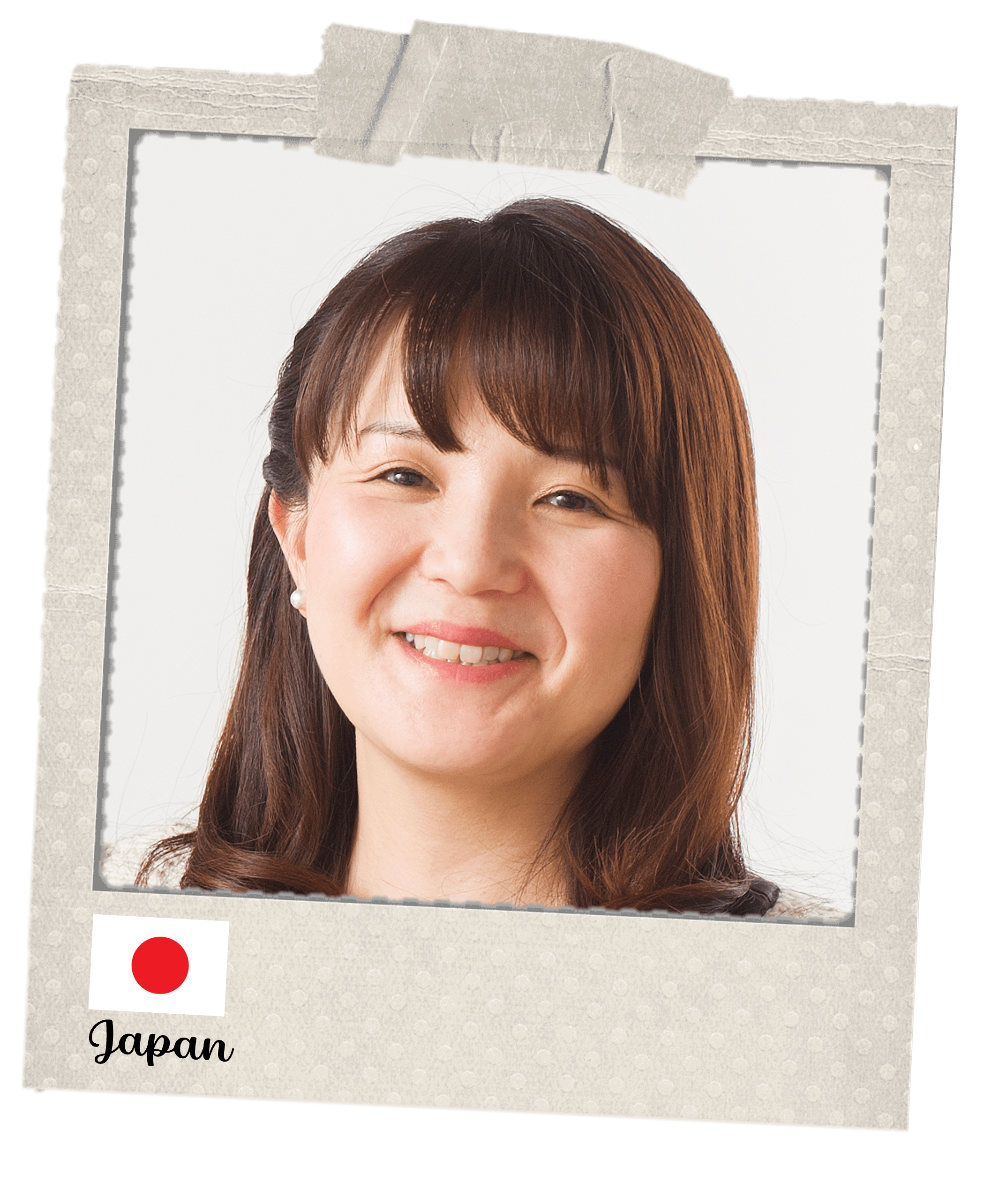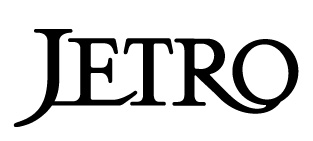 Japan External Trade Organisation (JETRO)
Mentor from Industry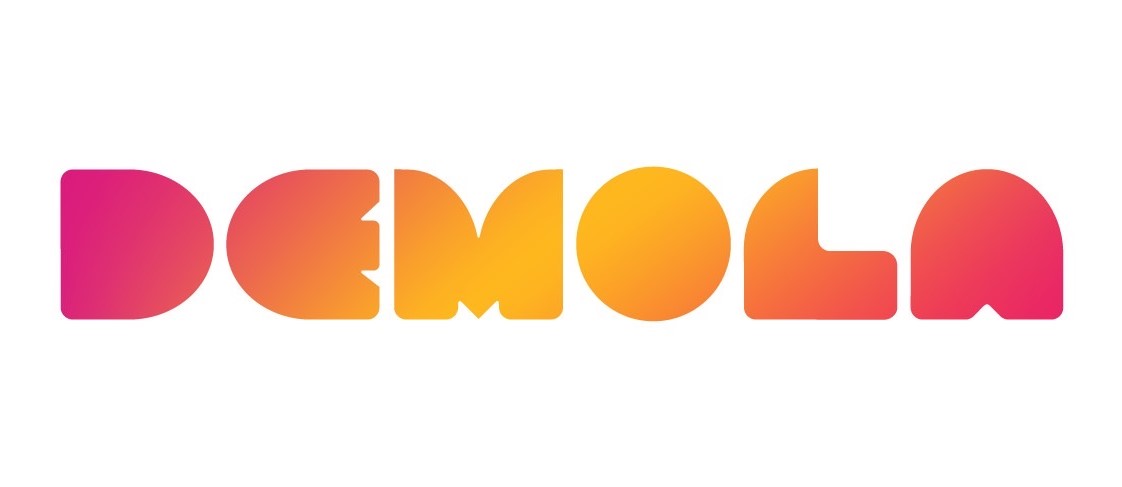 Demola Global
Mentor from Industry